Ms. Julia Sosnowski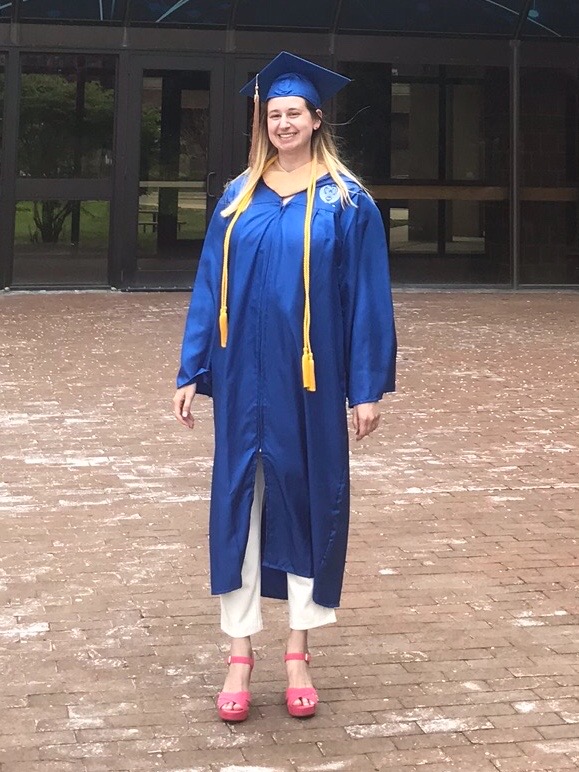 TA, GMP I and III, Gifted Math Program
juliasos@buffalo.edu
My name is Julia Sosnowski and I'm so excited to be assisting GMP I this year! I attended UB as an undergraduate student studying accounting but also took the extra classes necessary to complete a math minor because I love math so much!
For the past four years, I have been working in the office with Dr. Anne learning all of the behind-the-scenes aspects of this program. Now that I am entering the master's program to study mathematics education, I cannot wait to start spending time in the classroom to learn with younger students.
Beginning this September, I will also be working at The Rose Garden Early Childhood Center as the office administrator. This is a wonderful place where I am able to interact with children and watch them grow into intelligent people.
I'm looking forward to an awesome year of meeting new friends, sharing goals and ideas, and learning more math!