Ms. Maria Disorbo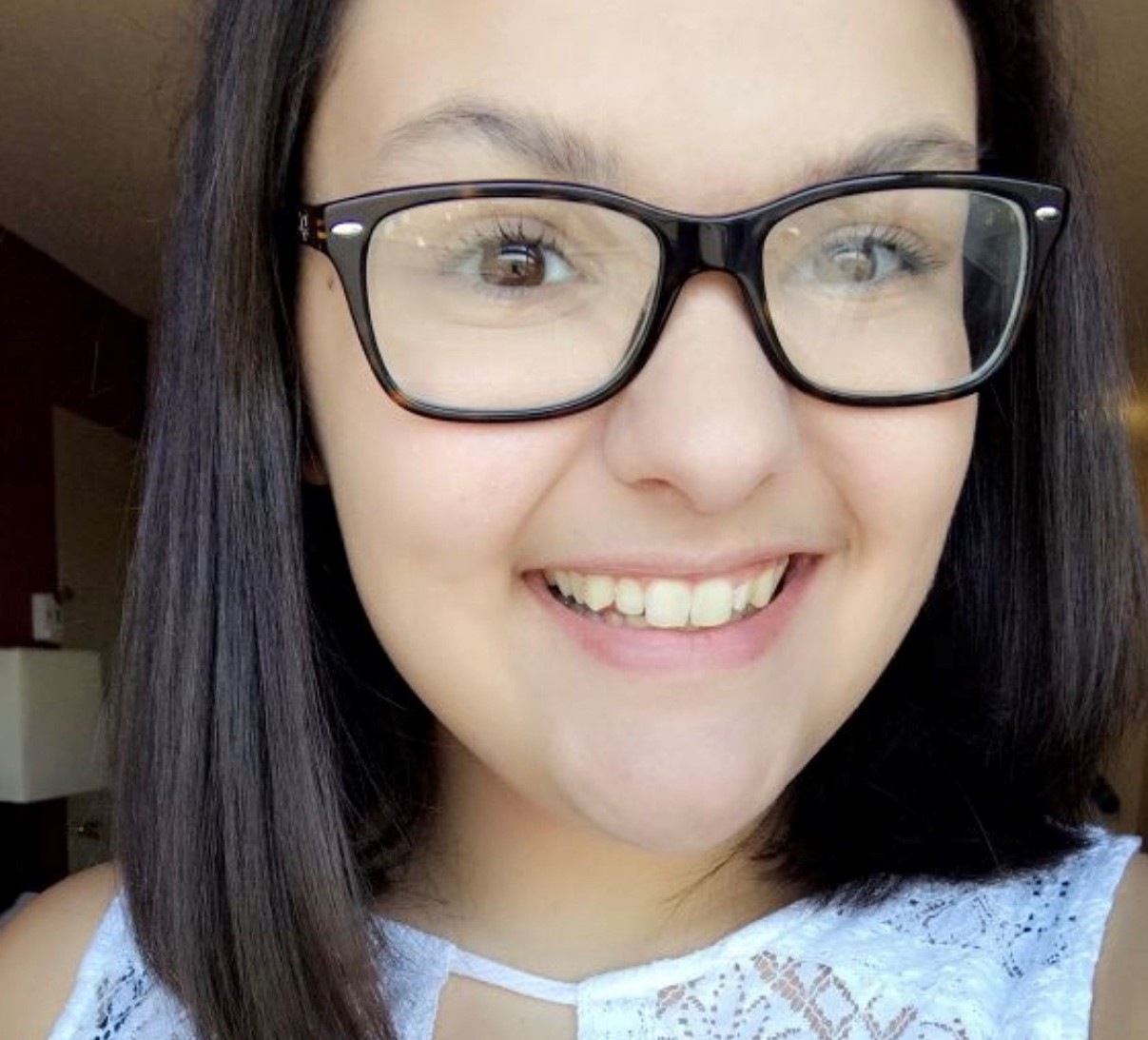 Instructional Assistant, GMP I, Gifted Math Program
mariadis@buffalo.edu
Hello! My name is Maria Disorbo and I am so excited to be an Instructional Assistant for GMP I this year!
I have lived in Buffalo my whole life graduating from Sweet Home High School in 2017. I am currently a student in the UB Teach Program where I will earn my bachelors in Mathematics and my masters in Math Education. I am a Chapter Officer of the UB Chapter of the National Society of Collegiate Scholars. In my spare time you can find me singing, dancing, baking, or studying.
I look forward to working with the best of the best here in Buffalo and am honored to be able to help you all along in your math journey! Please don't hesitate to reach out with any questions!